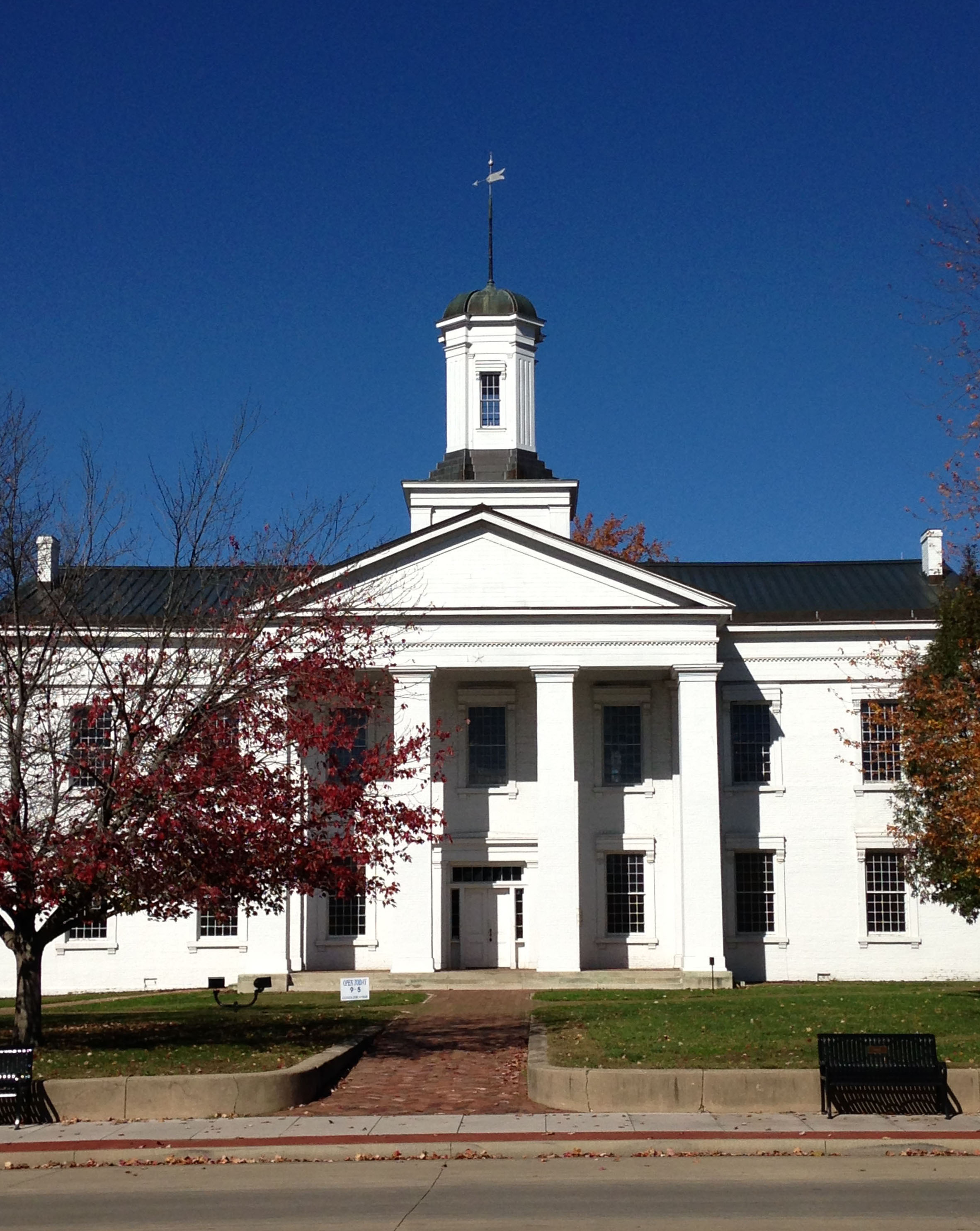 Rich in contradictions, Vandalia boasts both the end of the famed Cumberland Road and the start of Abraham Lincoln's storied political career. History, adventure and leisure intertwine in the area's outdoor playgrounds, rich downtown district and recreation-filled corners. Explore Vandalia, and take a step in the right direction.
What can the outdoor enthusiast enjoy in Vandalia?
From 60 acres of parks to boating and fishing on Vandalia Lake to links quality golf courses, city parks and fresh air fun lives well in Vandalia.
What entertainment does Vandalia offer?
Rich political history, a historic downtown, plus art galleries, bowling and more present boundless opportunities for a weekend getaway or a night on the town.

I'm interested in history. What can I see in Vandalia?
The Vandalia Statehouse is the third Capitol building in Vandalia and oldest existing Capitol building in the State of Illinois. For 20 years - 1819 to 1839 - our community served as the Capitol of the State of Illinois. Here Abraham Lincoln, perhaps one of the best-loved and most-recognized political figures our nation has ever produced, started his political career as a state representative, delivering his first speeches against slavery and debating Stephen A. Douglas.

Other attractions include: The Fayette County Museum and Garden and the Little Brick House. Vandalia also features the Madonna of the Trail statue, situated on the grounds of the Statehouse and dedicated as a tribute to the pioneer women who traveled the Cumberland Road.  Sitting With Lincoln is a life sized, seated bronze Lincoln statue across the street from the Statehouse in Lincoln Park.
For more information, contact the Tourist Information Center at (618) 283-2728.