Where History Lives and Progress Thrives
Looking for Lincoln? You'll find him here, where his storied political career began and history abounds. After some adventure? You've only to venture toward Vandalia Lake for a host of water and outdoor sports. Whether you're after browsing boutiques or immersing yourself in culture, you'll find the right thread to weave your perfect story right here in Vandalia.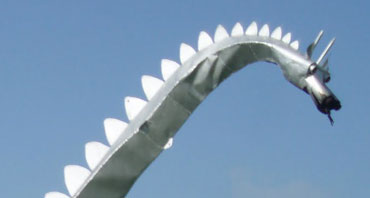 The Kaskaskia Dragon
Ever seen a 35-foot dragon belch fire? Ever made him do it yourself? In Vandalia, you can!
Read more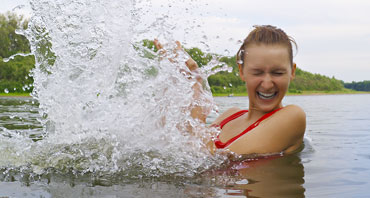 Wet & Wild Fun
Vandalia Lake splashes up 660 acres of outdoor action, from boating and swimming to camping, picnicking and fishing.
Read more

Vandalia, Illinois Virtual Tour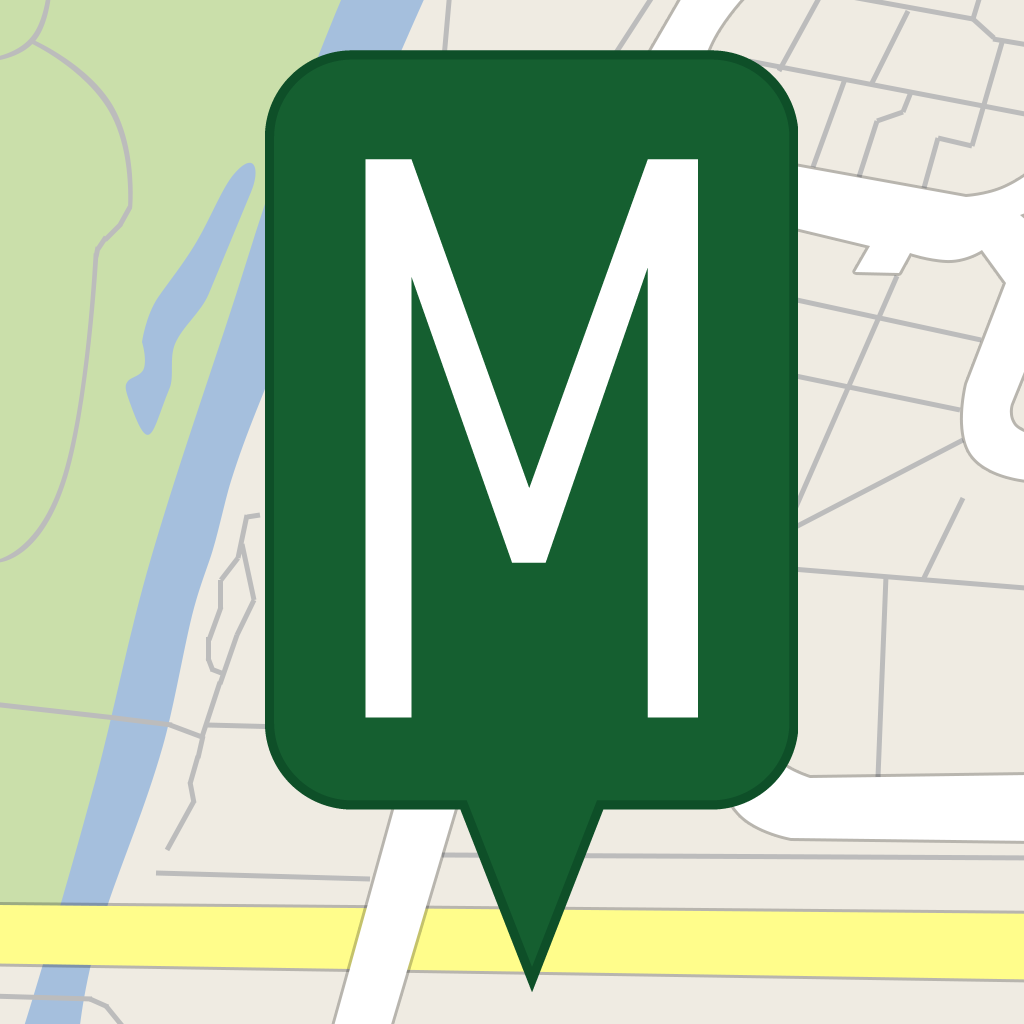 Take a moment to explore our new virtual tour of Vandalia Illinois! This tool is also available for your smartphone. Just download MapNTour in the App Store on your phone or tablet!
Events Calendar
Dec
14
Sat
Thomas Ian Nicholas

@ Howie's on Main
Dec 14 @ 8:00 pm – Dec 15 @ 12:00 am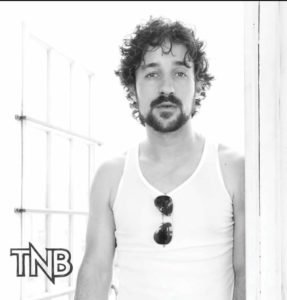 Thomas Ian Nicholas of American Pie fame and other movies and television shows will be at Howies on Main in Vandalia, Illinois brought to you by Mack Promotions and Howies on Main. He will be performing a live acoustic show from 8 pm to midnight with a special v I p meet and greet for just $25 available for sale either online if using credit or debit or during the vip meet and greet if just paying with cash. The meet and greet includes a selfie with him, signed 8x10, and a signed CD.
no cover charge to get in !!
Illinois' Oldest Existing Capital City