Where History Lives and Progress Thrives
Looking for Lincoln? You'll find him here, where his storied political career began and history abounds. After some adventure? You've only to venture toward Vandalia Lake for a host of water and outdoor sports. Whether you're after browsing boutiques or immersing yourself in culture, you'll find the right thread to weave your perfect story right here in Vandalia.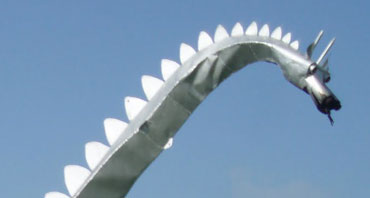 The Kaskaskia Dragon
Ever seen a 35-foot dragon belch fire? Ever made him do it yourself? In Vandalia, you can!
Read more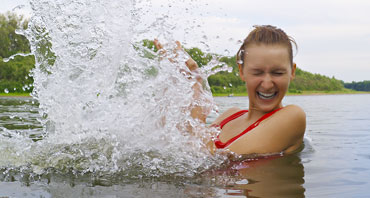 Wet & Wild Fun
Vandalia Lake splashes up 660 acres of outdoor action, from boating and swimming to camping, picnicking and fishing.
Read more

Vandalia, Illinois Virtual Tour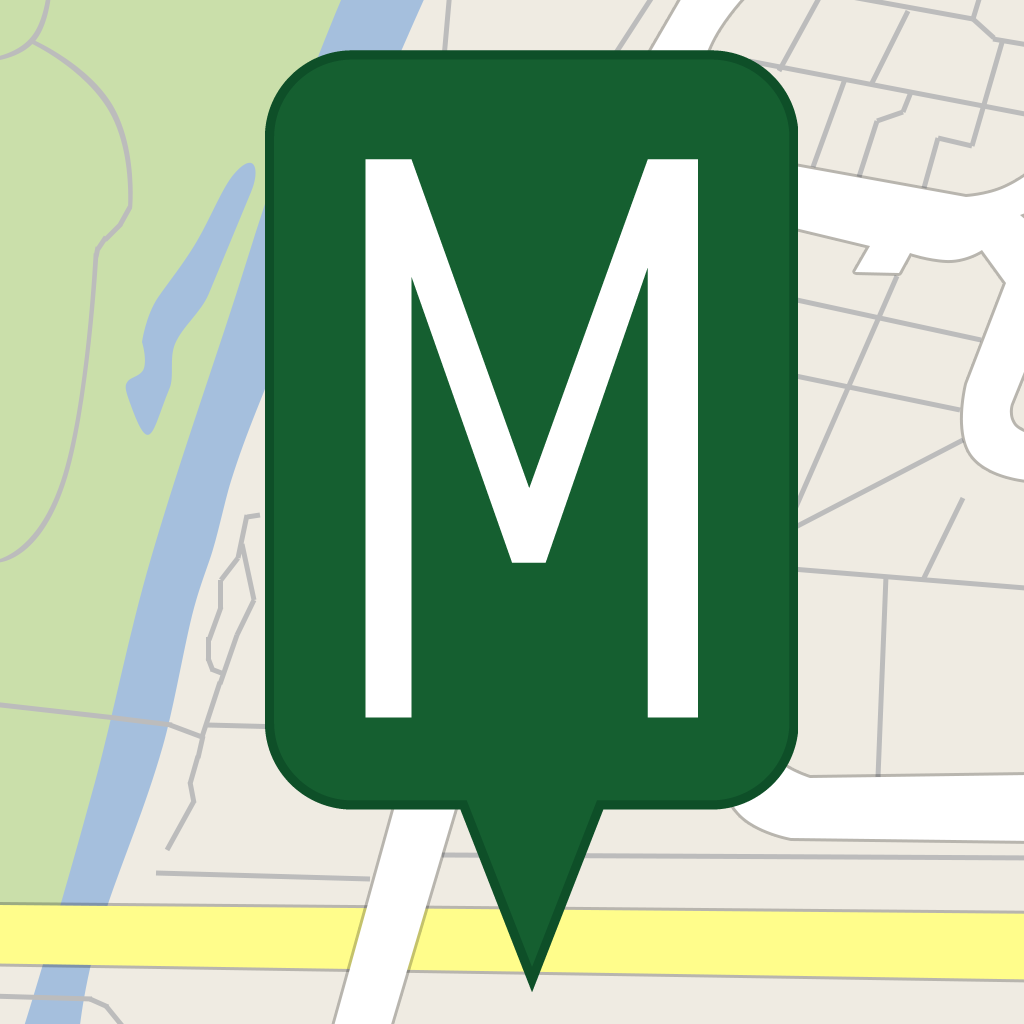 Take a moment to explore our new virtual tour of Vandalia Illinois! This tool is also available for your smartphone. Just download MapNTour in the App Store on your phone or tablet!
Events Calendar
Oct
14
Mon
Xtreme Bar Bingo

@ Cages Bar and Grill
Oct 14 @ 7:00 pm
Xtreme Bar Bingo is a NO COST, NO COVER bingo consisting of 9 games! Winners could win awesome prizes such as: cash, a 50" TV, iPad, Party Suite to the Gateway Grizzlies, St. Louis Cardinals tickets, a Junior Jackpot that starts out at $100 and goes up every week until it hits, and of course a Progressive Jackpot game that starts out at $2,000 and increases $1,000 every week until it hits!
Oct
18
Fri
Food Truck Friday at Charter's Patio

@ Charter's Patio
Oct 18 @ 11:00 am – 7:00 pm
Are you ready for street tacos and BBQ? Every Friday, two local food trucks will be at Charter's Patio (right next to Willms and Associates) from 11am to 7pm or until the food runs out!
Illinois' Oldest Existing Capital City