Where History Lives and Progress Thrives
Looking for Lincoln? You'll find him here, where his storied political career began and history abounds. After some adventure? You've only to venture toward Vandalia Lake for a host of water and outdoor sports. Whether you're after browsing boutiques or immersing yourself in culture, you'll find the right thread to weave your perfect story right here in Vandalia.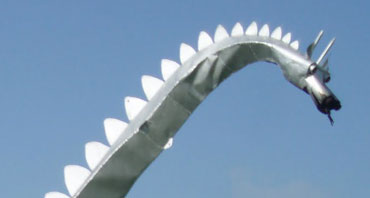 The Kaskaskia Dragon
Ever seen a 35-foot dragon belch fire? Ever made him do it yourself? In Vandalia, you can!
Read more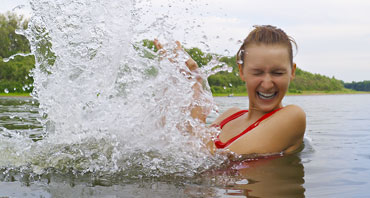 Wet & Wild Fun
Vandalia Lake splashes up 660 acres of outdoor action, from boating and swimming to camping, picnicking and fishing.
Read more
Events Calendar
Dec
5
Sat
Breakfast with Santa

@ St. James Lutheran Church
Dec 5 @ 8:00 am – 10:00 am
The Annual Breakfast with Santa, sponsored by the Soroptimist Club of Vandalia will be held from 8:00am - 10:00am at St. James Lutheran Church.  For more information, contact Sandy Eriksen at 618-283-4042.  Fee will be $5.00 per child.
Dec
12
Sat
Statehouse Christmas

@ Vandalia Statehouse
Dec 12 @ 5:00 pm – 7:00 pm
Vandalia Statehouse Christmas Open House will be held from 5:00pm - 7:00pm. Visitors can enjoy candlelight tours.  The Statehouse will be illuminated by more than 250 candles and trimmed in 1800s decorations with fresh greenery, fruits and more.  Statehouse staff and volunteers in period dress conduct the tours of the historical building and period music is provided.  As is tradition, the first 100 families receive a free ornament.  Refreshments are served by Vandalia Historical Society.  We hope to see you in Vandalia during all of our Christmas events.
For more information, you may call the Statehouse at 618-283-1161.
Illinois' Oldest Existing Capital City