When:
April 19, 2021 @ 7:00 pm – 9:00 pm
2021-04-19T19:00:00-05:00
2021-04-19T21:00:00-05:00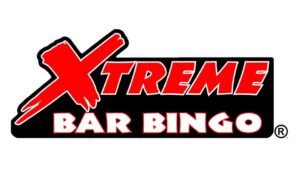 Xtreme Bar Bingo is back! Xtreme Bar Bingo is a NO COST, NO COVER bingo consisting of 9 games! Winners could win awesome prizes such as: cash prizes, TVs, gift cards, and more! At Xtreme Bar Bingo has a progressive cash Jackpot game that starts out at $500 that increases $250 plus a ball every week until its hit! Since 2018 Xtreme Bar Bingo has given away over $160,000 in cash and prizes! Join us to be our next big winner!